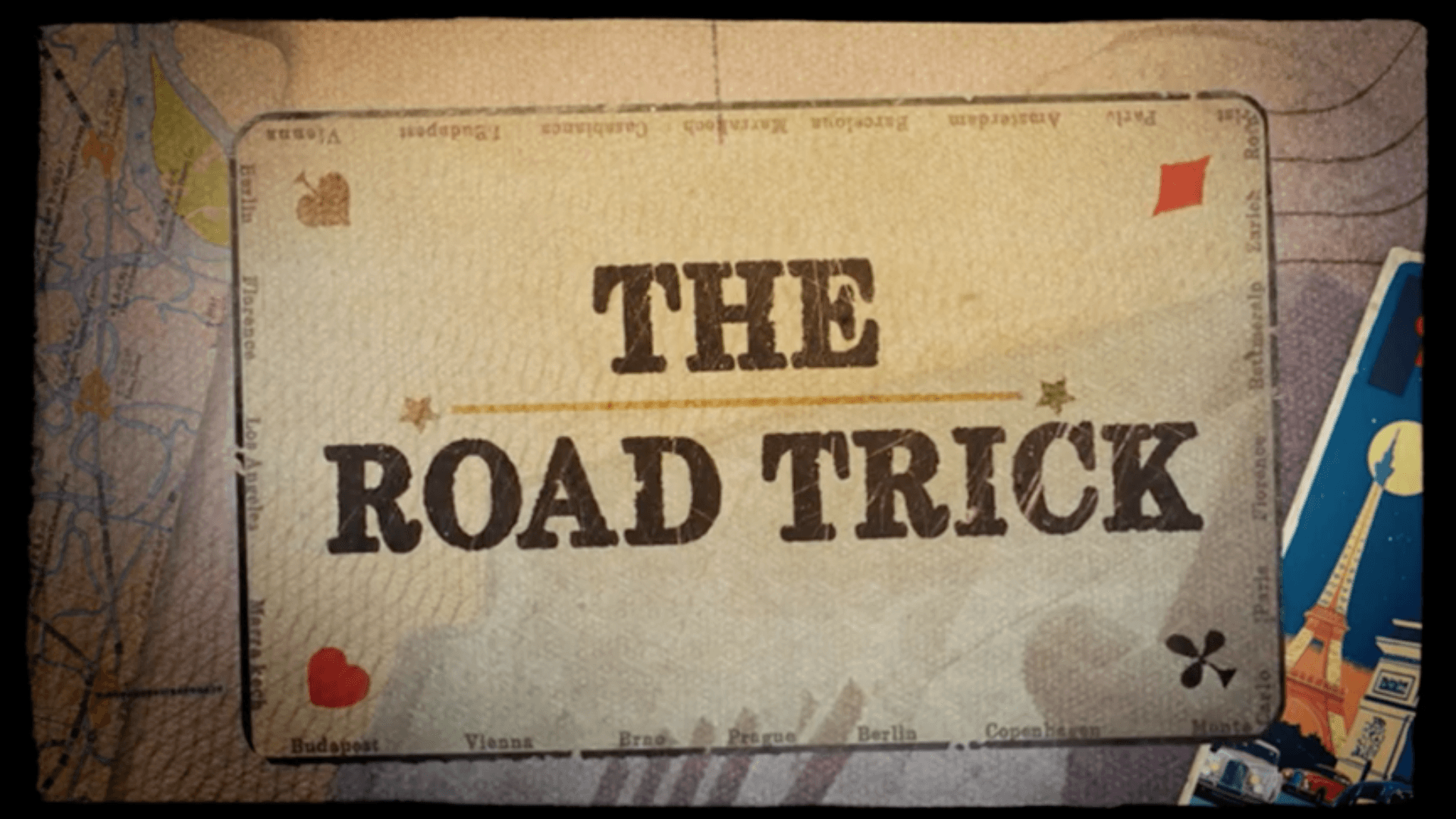 Executive Producer for Red Bull Travelogue Docu-Series following magician Adam Trent
Executive Producer for History Channel Build Process Docu-Series following a family of blacksmiths.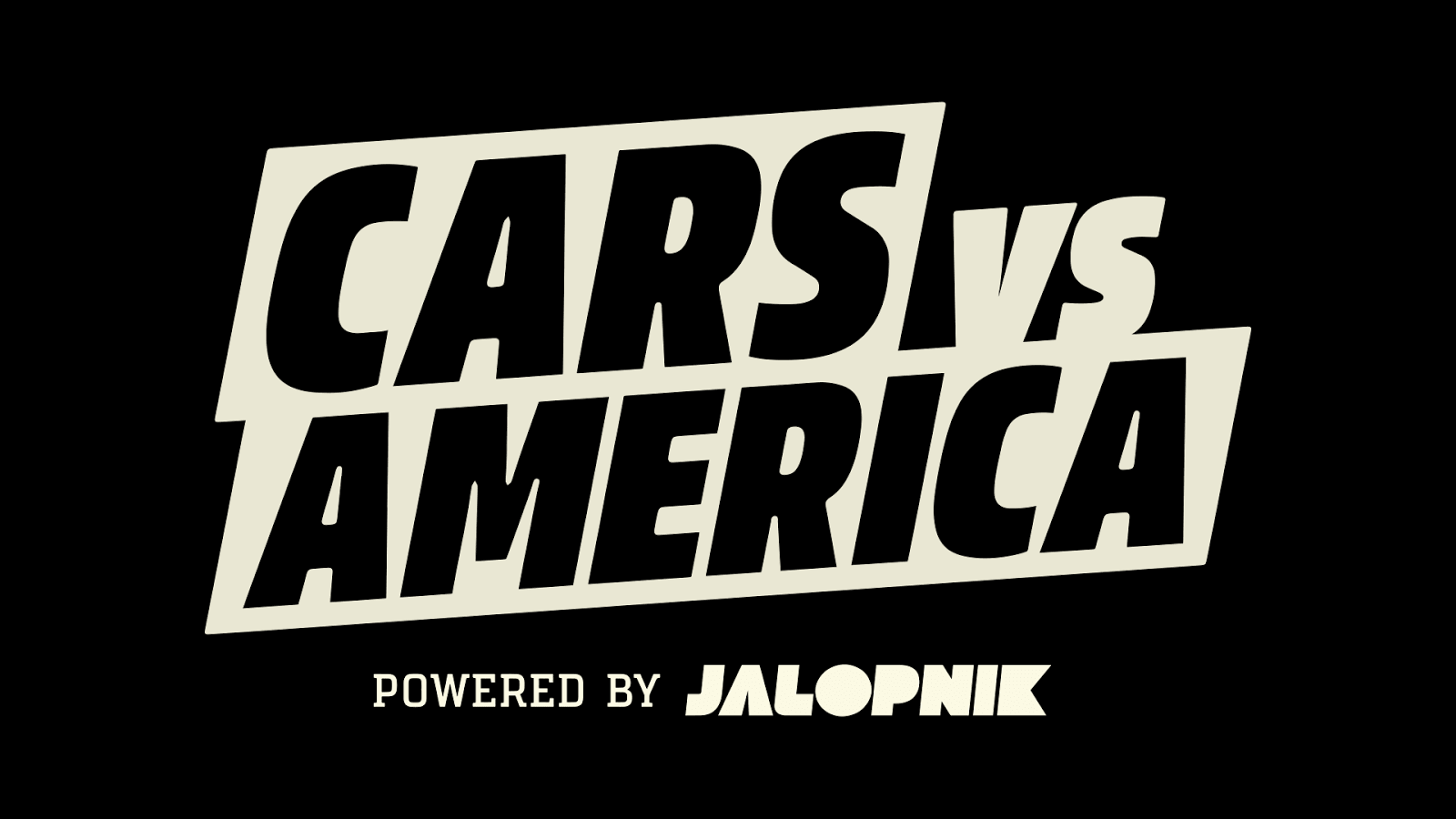 Executive Producer for Jalopnik powered Doc Series exploring American culture through through all things automotive.
Supervising Producer for a documentary short called Cryonics and the Race to Cheat Death
Co-EP for Docu-Reality series following Ami James as he opens a tattoo shop in NYC.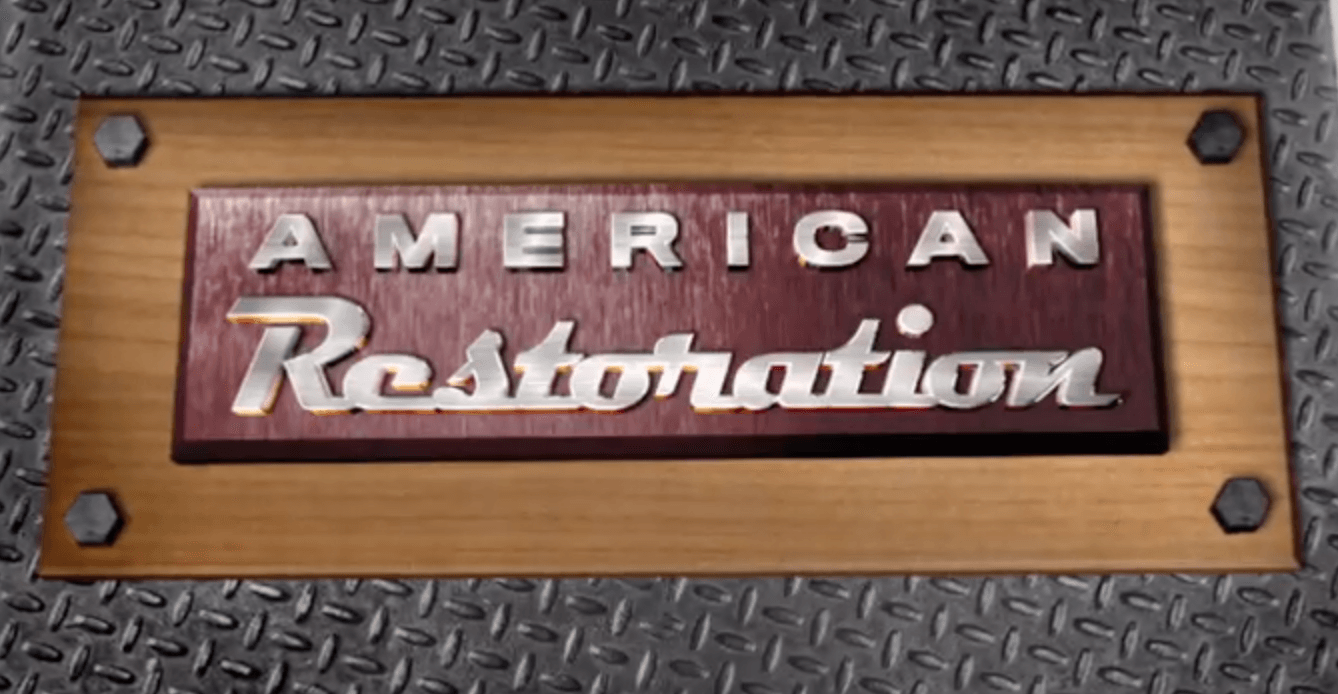 Executive Producer for 3 Seasons of the hit History Channel process Docu-Series.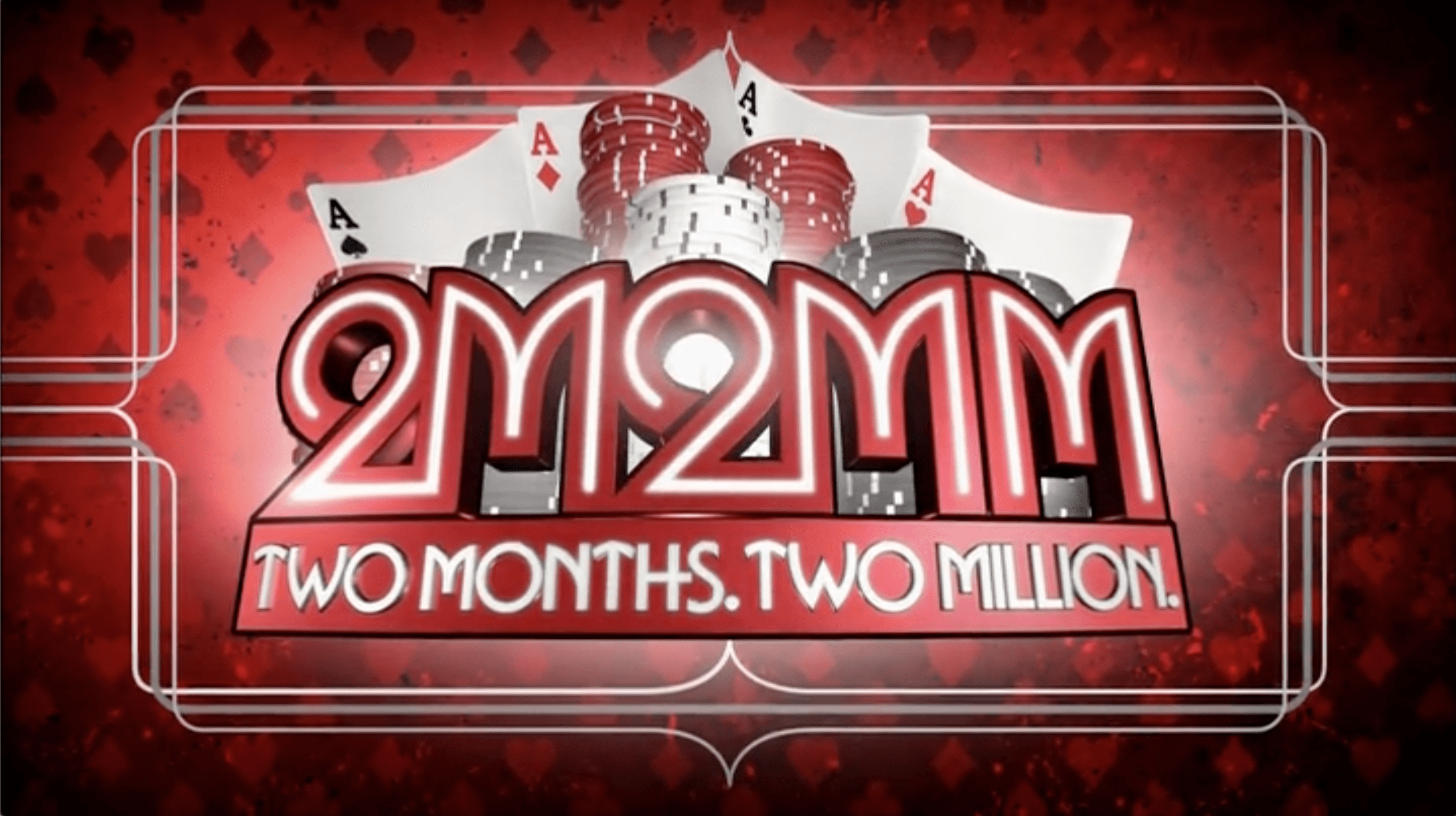 Co-EP for Docu-Reality Series following four online poker players trying to win $2M in just 2 months.
Executive Producer for hidden camera show testing locals to find the Friendliest Town in America.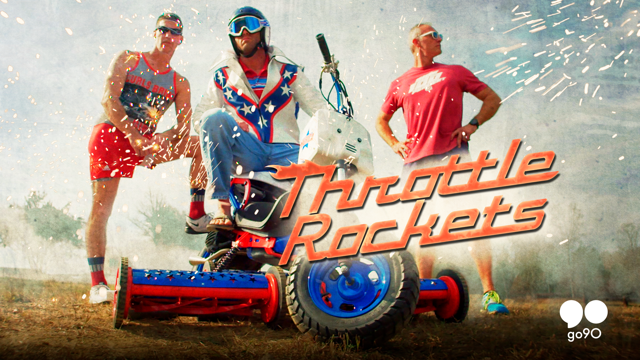 EP for Docu-Series on MNNTHBX as they transform everyday scooters, motorcycles, golf carts, go carts – into mechanical miracles.
Executive Producer for YouTube Red with influencer, pranksters Jesse Wellens & Jeana Smith.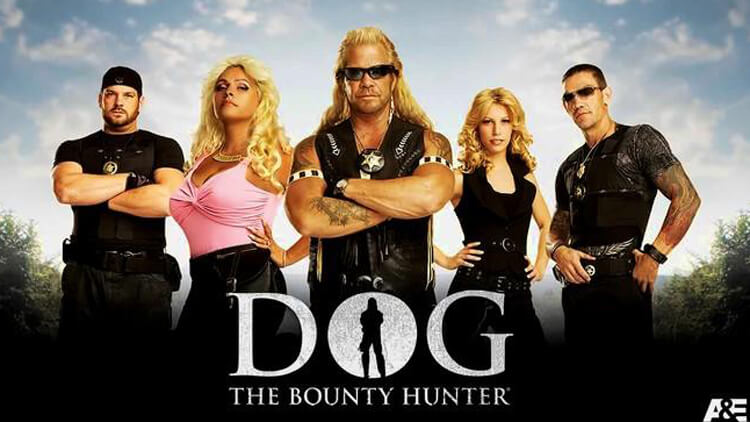 Co-EP for Docu-Series following Dog the Bounty Hunter as he hunts fugitives and bail jumpers.
Executive Producer for TWC's docu-series following three hackers who help people solve weather-related challenges.